Call for Submissions - PRINT ISSUE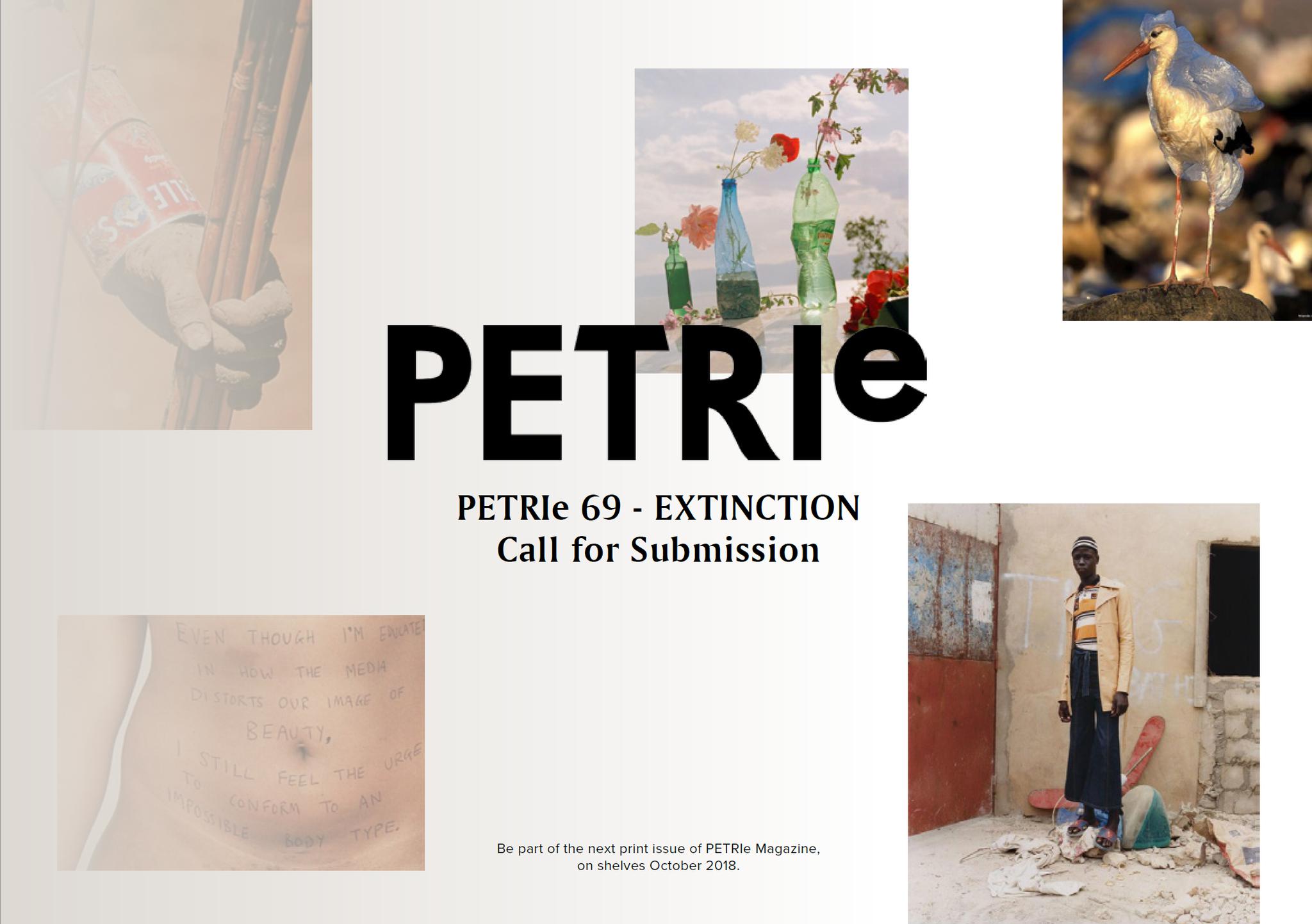 "Aimed at an eclectic, international audience, our work raises necessary questions and challenges established definitions of the normal. Through the content we produce and relationships we harbour, we engage fully with a type of journalism that is conscious and aware, respectful and forward-thinking, and which remains alert and analytical at all times. Our dedication is to be rigorous
storytellers and mindful visual producers, in a world increasingly exposed to gimmicks instead of knowledge, exploitative imagery, and altered information."